Just a quote couple of shots of the new Pellucid magnet.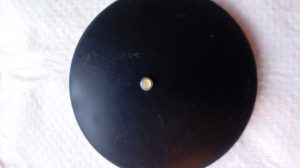 It's somewhat difficult to get a good shot of it without a microscope camera; mine's on the fritz.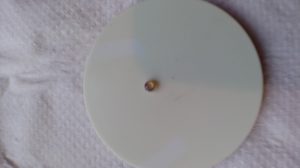 All of these pics are of the same magnet. The first two were a little further away. The next two are closer but the glare makes it look like there's some kind of blemish on it. Nope, it's just glare.